Welcome

to our website!!

We have beautiful products which have been developed for a long time through Japanese tradition. It has been inherited from generation to generation with an integration of great old fineness and a new challenge. We would love to bring Japanese traditional products for more people living in foreign countries. It's also our pleasure that you will encounter Japanese tradition and culture behind of these products. We will appreciate if it could be your opportunity to experience Japanese tradition and culture through this website.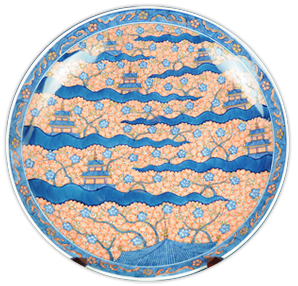 About

Japanese traditional
industrial arts

In Japan, there are a lot of products which have been inherited for a long time. They are a part of our life, and essentially inevitable.
There are also many ornamental products for visitors when we serve at special occasions with our great hospitality. For example, you can choose ceramics, porcelain ware, and japan-ware as tableware for events with visitors. You can also see the tools of tea ceremony, Teapot and flower-vase are one of them. Japanese To create such a product, Japanese craftsmen has been studying and developing their wisdom and techniques from their ancients. It's been reached to the level of greatest arts ? We call them Japanese traditional industrial arts.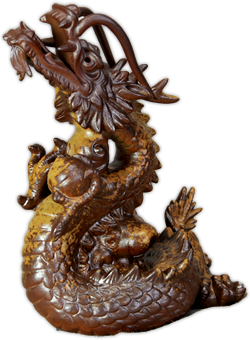 Allure

of Japanese traditional
industrial arts

Japanese traditional industrial arts have created its original view of the world by lots of trials and errors through long tradition and history. The originality has been made by regionality and human nature, a history background. Through the long period, the mixtures from fine old things and innovative things have been newly creating original products.
Their craftsmanship and their constant striving have underlain all new trials and protecting fine old traditions from their ancients.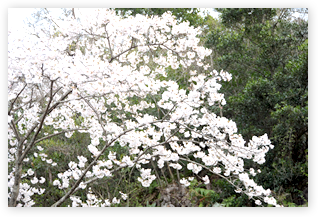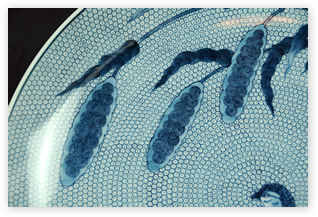 In 1616 porcelain began to be produced in Japan.
Since then, Japanese porcelain had grown rapidly ...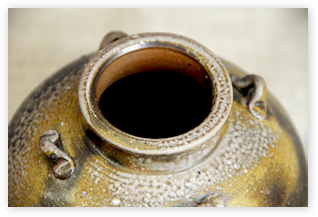 Bizen porcelain ware is one of the oldest, and the type of Japanese pottery that solely has been stayed true its ...